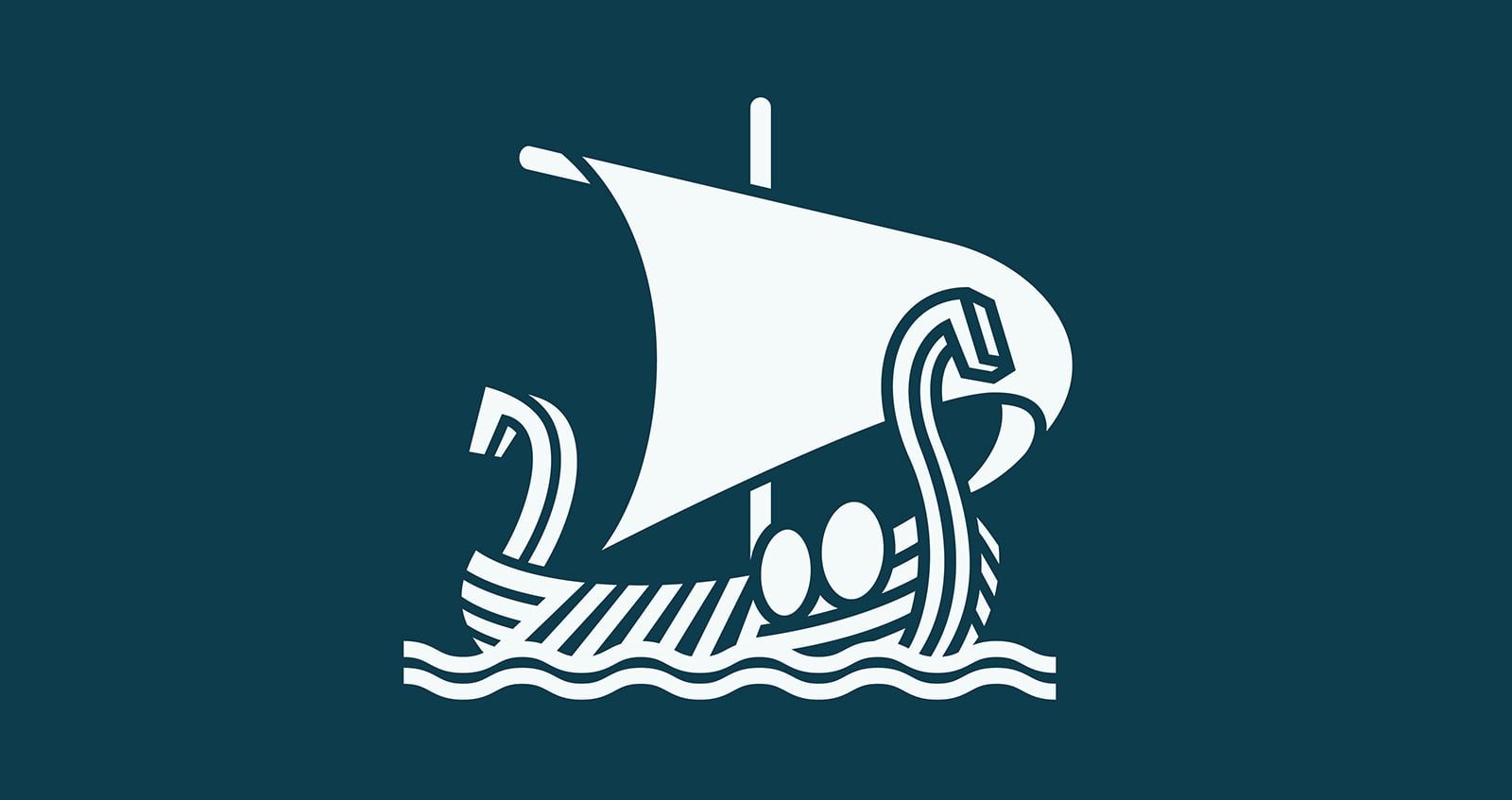 A Viking Travel Guide to Norway
From ships to churches to living history, delve into Norse history and culture with this Viking travel guide to Norway.
Hit television series such as Vikings, The Last Viking and Norsemen thrust Norse culture into the mainstream like never before.
This translates into tourist interest, with tourists seeking to learn more about the true stories hidden behind modern interpretations. Norway is a great choice to start your trip down memory lane!
An Introduction to the Viking Age
The Norse were traders, raiders, warriors and explorers. With excellent sailing and navigation skills, the Vikings were probably the first Europeans to discover North America.
Based in what we now call Scandinavia, Viking settlements quickly expanded far and wide. But the most impressive Viking story remains here in Scandinavia.
There is a downside. The biggest landmarks are spread across the country, so seeing them all in one trip isn't possible for most people. The flip side is that no matter where you are in Norway, you won't be far from a Viking site.
Here are several must-see Viking museums and other relevant sites in Norway.
Viking burial vessels
Three Viking burial ships dating from the 9th century play the starring role at Oslo's Viking Ship Museum on the Bygdøy peninsula. The ships were discovered along the Oslofjord and the best of the group, the Oseberg ship, was found completely intact.
As impressive as the ships are, arguably more interesting are the other exhibits that take you on an eye-opening journey through everyday Viking life: sledges, beds, woodcarvings, tools, and more.
Unfortunately, the museum is now closed for a major renovation and extension. It will open in 2025 as the Viking Age Museum.
The Oseberg ship was discovered near Tønsberg, one of Norway's oldest towns. Tønsberg is the starting point of the Vestfold Viking Trail, a series of ancient settlements and Viking Age burial mounds scattered along the Oslo Fjord.
While the original Oseberg ship is on display in Oslo, Tønsberg is home to a full-size replica moored in the harbour. It was built to original specifications using only Viking Age tools and techniques.
Unfortunately, you cannot take a tour there, as the boat is only taken out of its mooring for special events, but you can enjoy seeing an authentic Viking ship in the water!
The best time to visit is September for the Tønsberg Viking Festival, full of shows, theatre, music, food and an armada of ships setting sail.
Churches and cathedrals
Churches aren't the first buildings that come to mind in relation to the Vikings, but they do play an important role in the story. Norway became a Christian country in the early Middle Ages, and it was the last Viking kings who made this possible.
Cathedrals and churches were quickly built all over the country. Norway's distinctive rural stave church architecture used many of the same techniques the Vikings used in their shipbuilding.
Although there were once over 1,000 stave churches across Norway, there are only 28 today. Many elaborate carvings feature Norse symbols, showing that those who built the churches weren't quite ready to abandon their pagan heritage!
Another religious site worth noting is the Nidaros Cathedral in Trondheim. It started life as a simple wooden chapel built to stand above the tomb of Saint Olav, the Viking king who played a big role in introducing Christianity and would become Norway's patron saint .
Today it is one of the most famous buildings in the country and a major tourist attraction.
Viking experiences
Looking at churches and museums is all well and good, but nothing beats a more hands-on experience to really get a sense of the Viking way of life. With experiential travel being a growing trend around the world, Norway has a lot to offer in this area!
Lofotr
Anyone who has traveled on the Hurtigruten recently will be offered the opportunity to visit the Lofotr Viking Museum. Here on the Lofoten Islands, archaeologists have found the largest longhouse ever discovered.
A reconstructed longhouse based on the discovery now houses demonstrations of crafts, woodcarvings, textiles and an entertaining evening banquet hosted by the chief and his wife.
Gudvangen
Another experience close to one of Norway's top sights is the Gudvangen Viking Valley. Gudvangen is the end point of the popular cruise along the famous Nærøyfjord from Flåm.
On the shores of the fjord you will find Njardarheimr, a Viking village populated by an international community of Viking enthusiasts.
In mid-July, a festival breathes extra life into Njardarheimr with Viking battles and wrestling, concerts, storytelling, archery, ball games and a huge market.
Avaldsnes
There are also plenty of lesser-known experiences in the country, although many are only open in high season. Avaldsnes Viking Farm near Haugesund is well located for anyone visiting Bergen or Stavanger.
The farmyard is on a small wooded island. This is where Olav Tryggvason is said to have drowned a group of wizards 1,000 years ago.
Hyllestad
The Vikings are known for their trade and raids. However, Hyllestad paints a different picture of Viking life. Rather, it focuses on their skills as stonemasons.
Over the centuries, tens of thousands of grinding wheels have been produced in Hyllestad. The stone quarries left behind are among the country's greatest cultural heritage sites.
Other places and events worth noting include the Viking town of Kaupang in Larvik and the colorful and family-friendly Egge Viking Festival. The latter takes place every two years in summer.
This is not an exhaustive list of Viking sites and experiences in Norway. But hopefully this should give you an idea or two to incorporate into your next Norway itinerary.
Beyond Norway
If you want to extend your trip to other countries, consider Scandinavia. The remarkable runestones of Sweden are a great place to start. You can also check out our article on Vikings in Iceland.