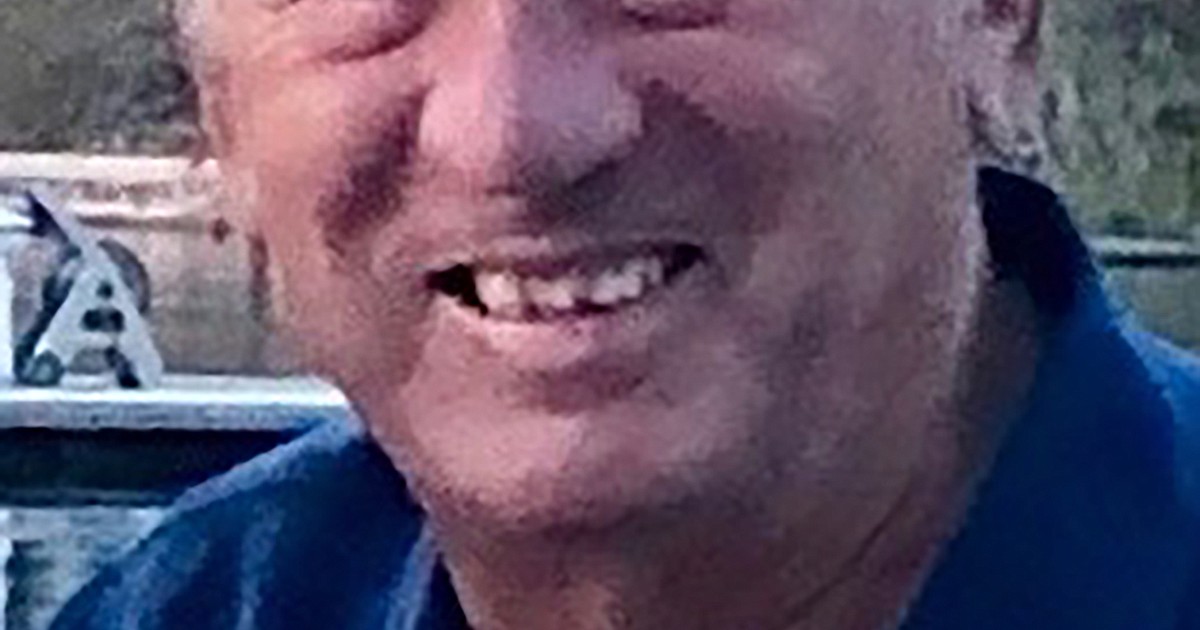 Captain Paul A. Ruth USN (Ret), 83
[ad_1]
Captain Paul A. Ruth USN (Ret), 83, died July 1, 2021 in Sandpoint, Idaho, surrounded by a loving family.
Born February 5, 1938 in Allentown, Pennsylvania, to the late Paul and Mae Ruth. He was a graduate of Allentown High School and Naval Post Graduate School. As a naval officer, Paul's career included assignments as a pilot, physics instructor at the Naval Academy, and commander of two squadrons of aircraft.
After retiring from the Navy, Paul resided in his mountain top home in Hope, Idaho, which he designed and helped build, and wintered in Jupiter, Florida. In addition to traveling, skiing, dancing and sailing, Paul enjoyed bird watching, playing tennis, and tackling various home improvement projects. Paul loved people and made friends everywhere he went. He also volunteered for Habitat for Humanity and the Sam Owen Fire District in Hope.
He is survived by his son, Jeffrey (Julie) Ruth of Sammamish, Washington; his daughter, Kelley (Bob) Grassa of San Diego, California; and four grandchildren, Kevin (Meredith) Ruth, Erica (Ryan) Fiesta, Samuel and Jack Grassa, as well as his longtime partner, Catherine Kittleson. Paul is also survived by his brother, Ralph; and her sister, Patricia (Michael) Shea; nephews, niece and cousins ​​Allentown Ruth. He leaves behind many friends who have made during his life.
Lakeview Funeral Home in Sandpoint is making arrangements. Please visit Paul's online memorial at www.lakeviewfuneral.com and sign his guestbook.
As a child, Paul volunteered at the Hawk Mountain Sanctuary near his home in Allentown and often called his mountain home in Idaho his own Hawk Mountain. Donations can be made in his honor at Hawk Mountain Sanctuary, 1700 Hawk Mountain Road, Kempton PA 19529 or online at www.hawkmountain.org. He will be buried in Miramar National Cemetery with military honors at a later date.
[ad_2]