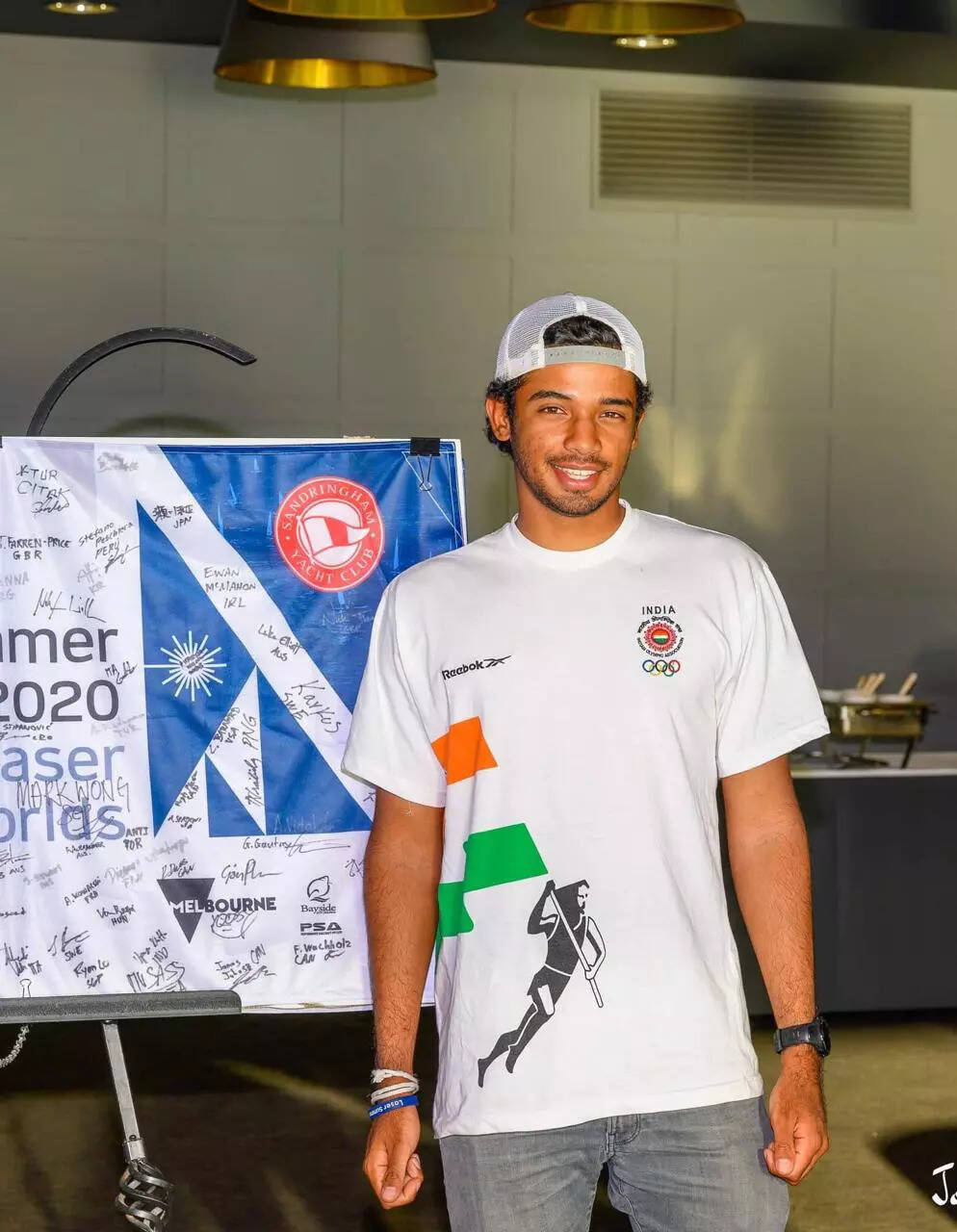 Courses and extracurricular activities have an impact on the choice of university abroad




Upamanyu Dutta25 years old, is a final year Mechanical Engineering student at University of Southern California (USC), United States of America (USA). While USC is considered one of the best engineering institutes in the world, UpamanyuThe choice of the institute for was made easier by the fact that the institute has a sailing team and would provide him with the opportunity to pursue his passion for competitive sailing alongside his studies.
Upamanyu comes from an army family, with his grandfather a retired general and his father a retired colonel. From an early age, he was encouraged to stray from the traditional path and be academically inclined. Upamanyu studied at Bombay International School, an International Baccalaureate (IB) school in Mumbai. Along with his studies, Upamanyu began accompanying his father to national and international sailing championships, which increased his interest in the sport. Winning his first national championship at the age of 15 fueled his passion.
Understanding the correlation between sport and engineering early on, Upamanyu began looking for colleges that would offer him a balance between a good quality education and the opportunity to pursue his passion in competitive sailing. Explaining, Upamanyu says, "Sport requires the same analytical mindset and problem-solving skills that engineers use on a daily basis. For me, being exposed to complex physical forces from an early age while boating sparked my curiosity. I was interested in learning more about physics and math to see how I could practically apply it to my sport.
Since the sport is in its infancy in India, Upamanyu knew his best move would be to go overseas. Advice from school educators, guidance counselors, and independent research has highlighted a few institutes, with USC being the top choice.
While the application process itself was simple, the preparation of the School assessment test (SAT) proved to be a challenge. "The exam course is simple, but you must be prepared to answer many questions in a short period of time. Personally, I gave many practice tests to improve my speed and accuracy before attempting the final test," says Upamanyu. Plus, writing the perfect admissions essays is a time-consuming process, he says. "While explaining the reasons for choosing a particular course and college, you should mention specific information and stay away from language language," Upamanyu adds.
Once her admission to USC was confirmed, it was relatively easy to get a visa and get to the institute. However, her first few months at the institute proved to be a mixed bag of experiences. "The American and Indian education systems are quite different. At the same time, the American system's course curriculum is quite similar to the IB board, which made it easy for me to adapt. In addition, participating in various sports competitions allowed me to interact with people of various ethnicities, which facilitated my first months," he says.
The only challenges Upamanyu faces are balancing a sport like competitive sailing with the demanding educational background of engineering. "Since 2016, when I started my studies, I have taken three years off with the aim of training and competing. In addition, it becomes difficult to maintain a healthy relationship with a group of In such a scenario, hard work and determination are the only support systems," he says.