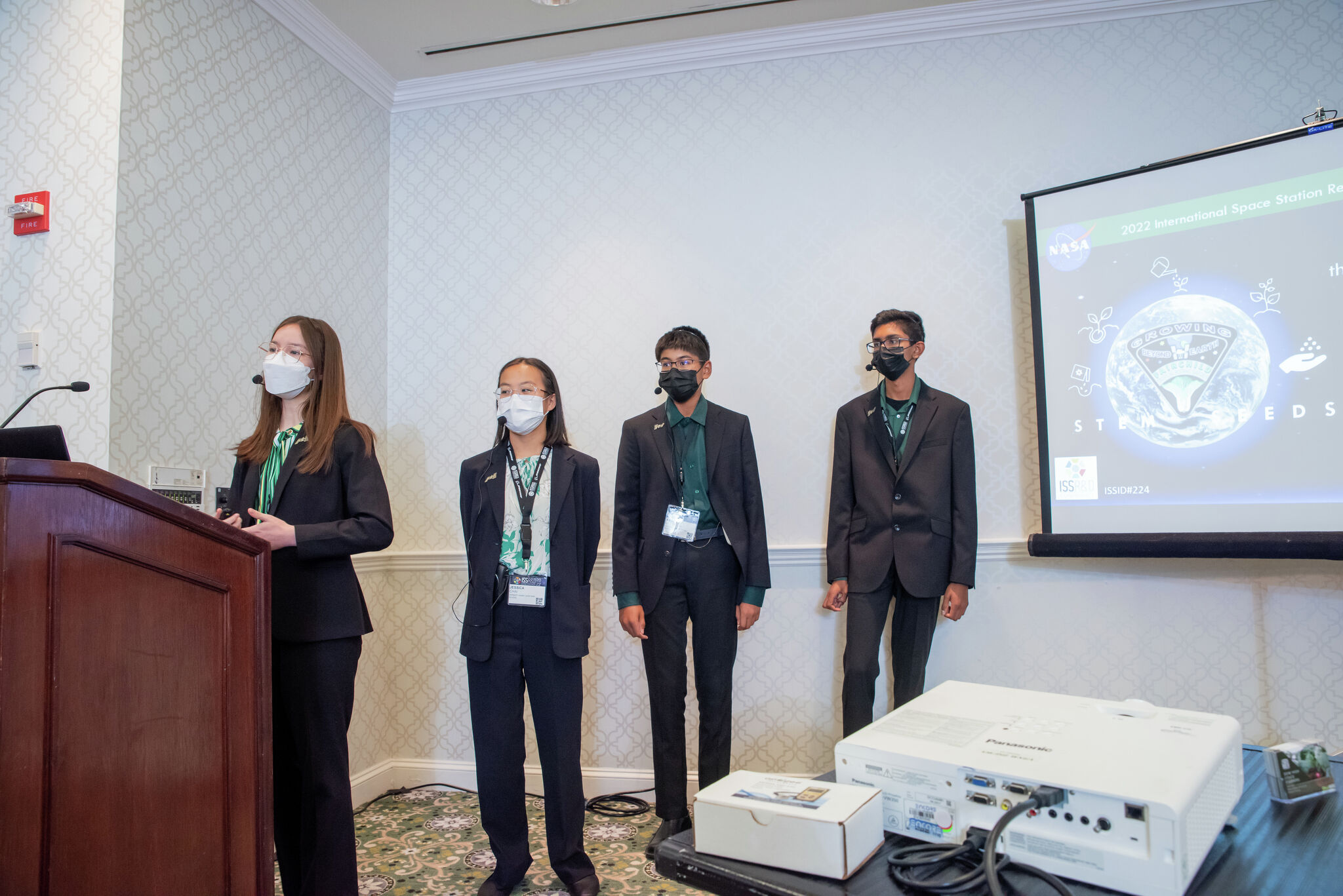 Dow High Space Farmers presents its research in Washington DC
On August 29, the National Aeronautics and Space Administration (NASA) will launch an unmanned spacecraft, named Orion Spacecraft, to the Moon.
This launch signifies the revisiting of the moon since 1972 and is the first step in NASA's Artemis program whose goal is to land the first woman and first person of color on the moon. The success of Artemis will bring more scientific discoveries, economic benefits and inspiration for a new generation of explorers.