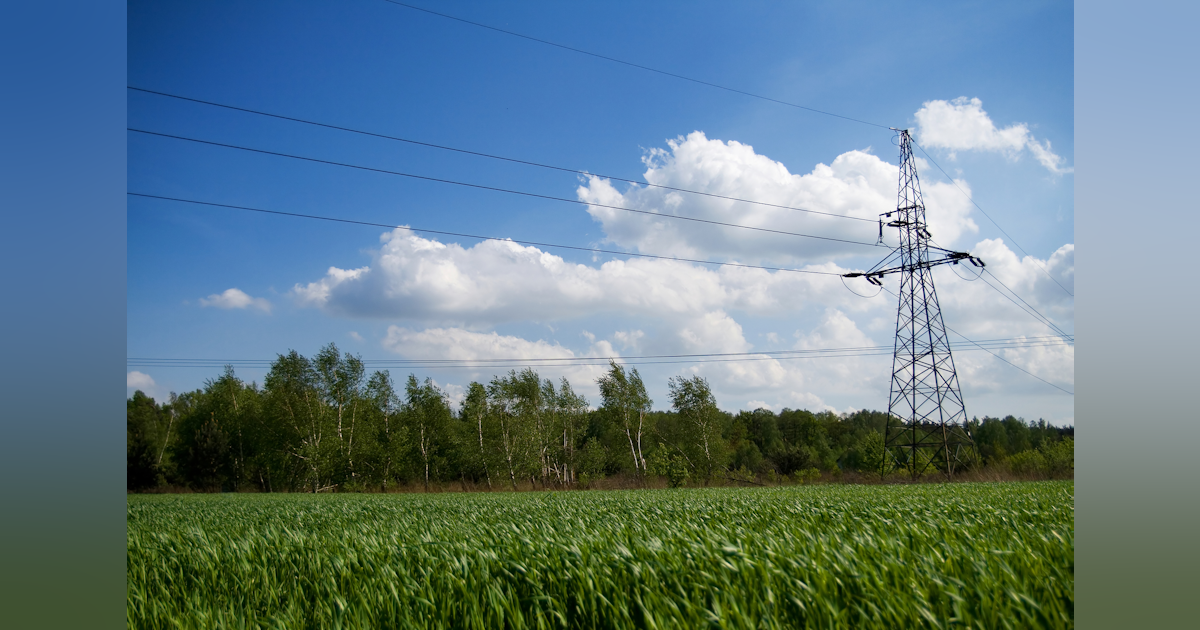 Evergy will inspect transmission lines with eSmart AI system
eSmart Systems has formed a multi-year partnership with Evergy, a regulated electric utility that serves more than 1.6 million customers in Kansas and Missouri, to inspect and digitize its entire transmission system.
The goal of the partnership is to create a digital inventory of all assets and improve the accuracy and consistency of inspections using virtual inspections and artificial intelligence.
In addition to improving reliability and resiliency, this partnership will create a database that can support predictive maintenance in the future, as well as reduce expenses for inspections and other asset management activities.
eSmart Systems will lead the program in collaboration with EDM International and GeoDigital. GeoDigital provides large scale data acquisition and high resolution image processing and EDM International will provide inspection expertise.
The program will use eSmart Systems' advanced solution, Grid Vision, which includes Collaborative-AI best practices. The solution is designed to analyze photographic images of assets to identify defects, catalog asset inventory, and identify risk issues that need to be addressed.
This partnership is expected to accelerate image analysis capabilities and improve inspection processes while enabling Evergy to make more informed decisions in its end-to-end inspection process, significantly reducing inspection costs. , maintenance and repair.
"eSmart Systems is a key player in our network modernization efforts as we continue to focus on energy reliability and network resilience through innovation and the adoption of new technologies. This is an important step that will speed up the identification and repair of faults and help us take advantage of predictive maintenance in the future. – Mo Awad, Director of Operations Analytics, Evergy
"Our partnership with Evergy is an important step in maintaining a resilient network for the future. The combination of knowledge and skills from the meeting of experts from Evergy, our Grid Vision team, GeoDigital and EDM International, will improve visibility and knowledge of critical infrastructure data, including inventory and asset condition, while reducing risk and operating expenses. We look forward to continuing the strong growth of this strategic partnership. – Steve Hambric, president of eSmart Systems for North America.