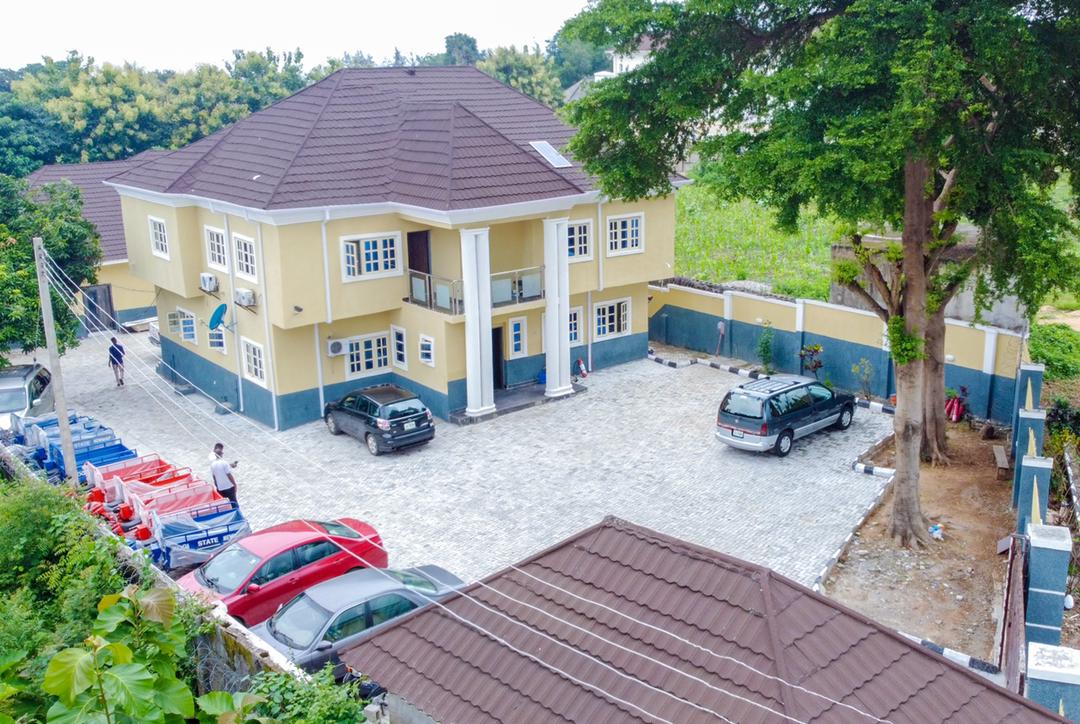 Gov Bello Acquires Office Complex for Kogi Environmental Projects
Governor of Kogi State, Alh. Yahaya Bello, acquired and remodeled an office complex consisting of a duplex and extended adjoining office rooms for the State Special Projects Team staff to improve their performance and efficiency.
This was in line with his vision to support the drive to combat environmental degradation in Kogi State.
The renovated office complex is one of the few in Nigeria designated by any state government for environmental management projects.
According to the governor, his administration's determination to address environmental management issues in the state and improve people's livelihoods is a duty he takes seriously.
Speaking through NEWMAP's state coordinator in the state, Attorney Ladi hmed Jatto, Governor Bello said his administration would spare no effort to ensure a strong partnership with donor agencies and partners worldwide to improve the environment of Kogi.
He said the state was not oblivious to the fact that two of Africa's largest rivers converge at Lokoja, hence the impact on Kogi communities.
LEADERSHIP reports that the architectural masterpiece is one of the best provided by a state government for such a purpose.
The Kogi NEWMAP project has had a significant impact in Confluence State with interventions aimed at saving communities from the adverse effects of environmental degradation.