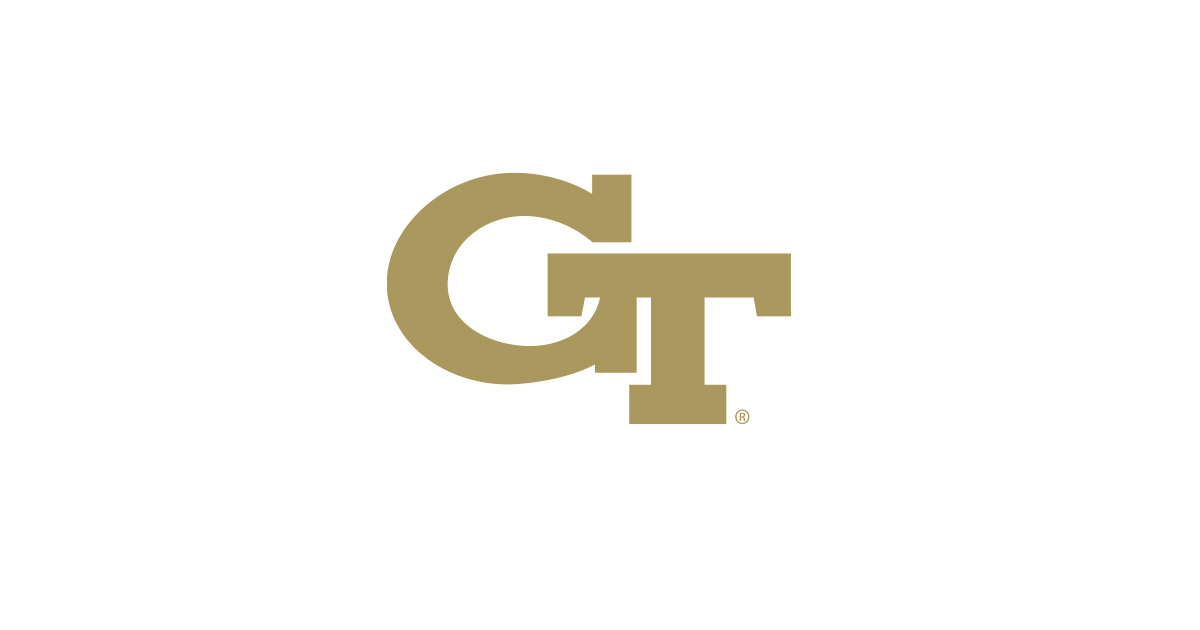 Move the brain along a path
Enjoy the world premiere of a ballet made in creative collaboration between a renowned choreographer, renowned researchers and famous artists.
In what Technical Arts of Georgia and Terminus Modern Ballet Theater (TMBT) dubbed the Neuroethics Grand Challenge, the two companies as well as the acclaimed choreographer Troy Schumacher and internationally renowned new media artist Sergio Mora Diaz bring to life through dance an innovative exploration of technological interventions in the human brain. Join them at the intersection of neuroscience, technology and ethics in a new ballet brought to life by the exquisite artistry of the dancers.
Tickets only $5 for Georgia Tech students! Two performances only, 9/9 at 8 p.m. and 11/9 at 3 p.m.
The artists' collaborative partnership extends to a team of researchers led by Christophe Rozelprofessor in the School of Electrical & Computer Engineering at the Georgia Institute of Technology and Karen Rommelfanger, President and Founder of the Neuroethics Institute. Other professors who have engaged with the artists in discussing their research include: Chethan Pandarinathassistant professor, Annabelle Singerassistant professor, Garrett Stanley teacher, and Lena Ting, a professor in the Department of Biomedical Engineering at Georgia Tech and Emory University; and Doby Rahnev, associate professor in the School of Psychology at Georgia Tech.
Visit the Georgia Tech Arts website to get yours today!
Commissioned in part with the support of the Charles Loridans Foundation.
Photo credit: Terminus Modern Ballet Theater by Felipe Barral