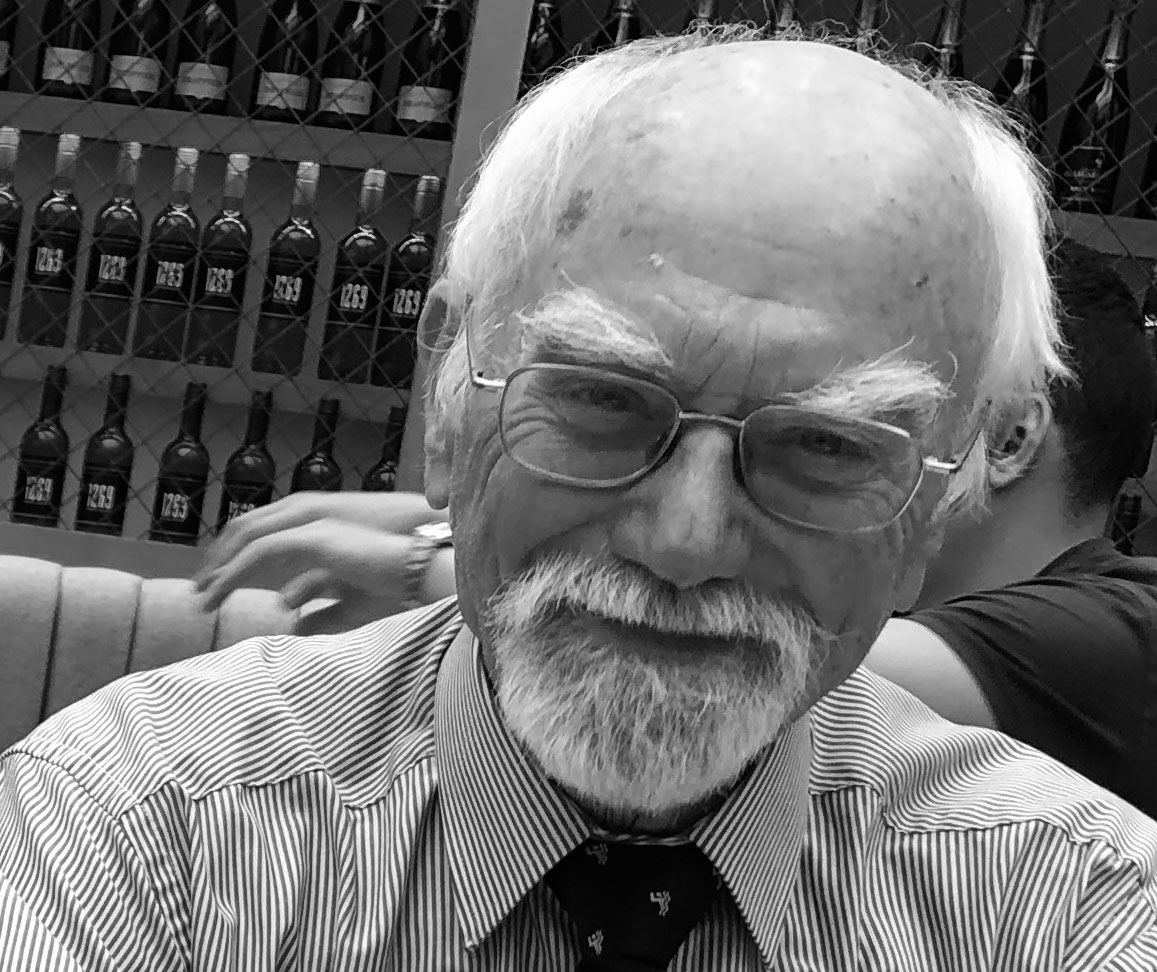 November: Douglas Gregory | News & Features
[ad_1]
Douglas Gregory, a former visiting scholar in the Department of Mechanical Engineering (1993 to 2003), died in the early hours of September 30. Sophie Chester-Glyn, a doctoral student in law in Bristol and stepdaughter of Douglas, offers a souvenir.
Originally from the market town of West Bromwich in the West Midlands and the son of an engineer and a loving housewife, Doug (Greg or DAG as some will know him) was one of five children. He took a keen interest in science from an early age and obtained a state scholarship to attend the local high school. This is where his talents and intelligence were spotted, and his teachers encouraged him to apply for college, the first in his family.
His love of science often led him to use his parents' garage to create chemical experiments, causing numerous mini-explosions in the process! Following positive encouragement from teachers at his school, he left the family home to attend the University of Bristol to study physics in the early 1950s, where he made friends and memories in the city that he would eventually call her home.
During his career he found success at British Aerospace and later became a university researcher. During the 1970s and 1980s he published various works inspired by his time in Bristol, including works on the basic physical principles of defocused speckle photography, which was one of his most cited works. Other publications included those on "Analysis of topological information from defocused speckle photographs", laser speckle photography, and speckle geometries. He spent many years preparing an "article" which, although never published, occupied him during his days as a visiting scholar in the Department of Mechanical Engineering at Bristol and for many years thereafter.
After completing his Bristol Fellowship in 2003, Douglas led a full and fulfilling social life, mixing reading with a number of activities that helped him relax and enjoy his retirement. These included playing cricket, leading a bowling team that played regularly at BAWA, swimming almost daily in the sea at Clevedon, sailing the River Avon and the Kennet and Avon Canal on his boat the Rachel II and many other quiet and invigorating activities.
Douglas Gregory died on September 30 after being diagnosed with rare cancerous mesothelioma earlier this year. He defied the effects of cancer for as long as he could, still managing to swim in the sea at Clevedon, with the help of his friends, just months before his death. His friends and family will celebrate his life with a humanist ceremony in Clevedon, a place he loved and where he had many happy memories.
[ad_2]