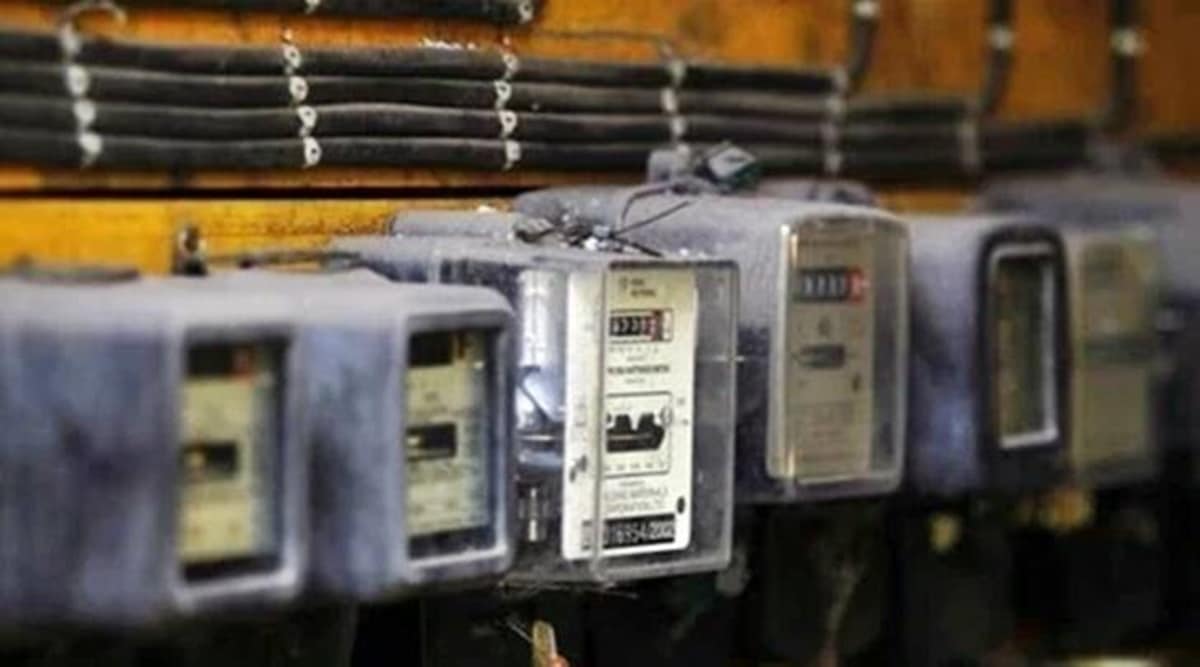 Power restored to parts of Pune after hours-long outage, water supply affected
A major fault on the Maharashtra State Electricity Transmission Company Limited (MSETCL) 400 KV high voltage lines at Chakan and Lonikand substations resulted in an interruption of power supply to Pune and Pimpri-Chinchwad from 6 a.m. Wednesday.
Sachin Talewar, chief engineer of MSETCL, told The Indian Express: "Starting at 4.30 a.m., there were five-point tripping in the cables of the tower. Our engineers are working on a war footing to identify the faults and supplies should be restored by 11 am.
Around 11h, power has been restored to parts of the city but not everywhere. MSEDCL officials said they hoped to restore supplies to other parts of the city within an hour and a half.
Water supply, traffic management and other services were interrupted due to the outage.
Shouvik De, a resident of the Bhumkar Chowk area of ​​Hinjewadi, said they only suffered an outage for an hour from 6am. "We were supplied at 7 a.m., but we have reports of outages in other parts of town," he said.
Water supply in Pune and Pimpri-Chinchwad has been affected due to the power cut. Sinhagad Road, Satara Road and Solapur Road areas will be affected as Vadgaon water pumping station is closed due to power supply interruption, said Annirudh Pawaskar, head of water supply department from PMC.
But the water supply to other areas of the city, mainly the central part, was not affected. However, citizens have complained that they cannot transport water from underground water tanks to aboveground water tanks in buildings due to the power cut, he said.
Meanwhile, power supply to the Pimpri-Chinchwad Municipal Corporation (PCMC) Ravet raw water pumping station and Nigdi treatment plant has been disrupted since 6am. Water supply for the whole of Pimpri-Chinchwad will be affected on Wednesday and citizens are urged to use water sparingly, according to a statement from PCMC.
The power outage also severely affected the traffic light system throughout the city. Deputy Police Commissioner (Traffic) Rahul Shrirame said: 'All signals are being flown manually due to the outage. Almost all of our staff and traffic police officers have been deployed at intersections. An additional force is deployed.
Traffic police said some high-volume traffic plazas could face rumbling during rush hour.