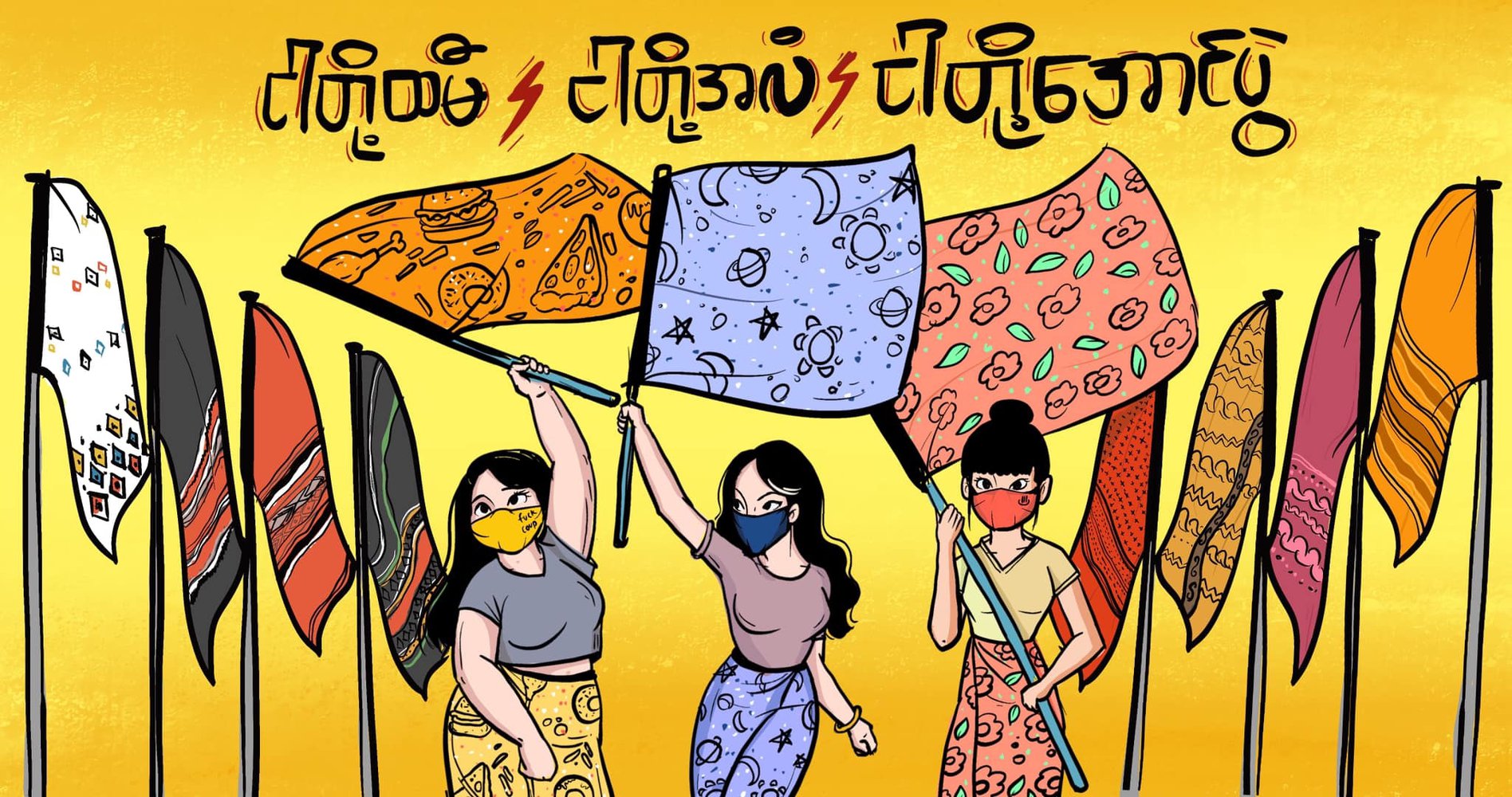 Residency on creative practice and activism in the context of conflict and oppression – Peace Research Institute Oslo
On August 15, PRIO, PRAKSIS and Motaz Habbash will launch a month-long residency with ten artists whose creative practices respond to lived experiences of conflict and oppression.
​This residency aims to create a space for exploring the themes "Repression – Expression // Violence – Creative Resistance" and the participating artists will form a temporary community. It is underpinned by PRIO's ongoing research project, INSPIRE, which studies creative practice and activism in contexts of war. The participating artists are Iman Jabrah, Ayman AlAzraq, Yanina Zaichanka, Yamile Calderon, Jad El Koury, Diala Brisly, Nastassja Nefjodov, Tania Canas, Daria Pugachova and Khalid Shatta.
Follow this space and our social media accounts on Facebook, Instagram and Twitter for more residency news.
About PRAKSIS
PRAKSIS is an internationally networked non-profit arts and culture catalyst based in Oslo, Norway. By connecting artists, thinkers and audiences across borders and disciplines, it fosters experimentation, creative production and knowledge exchange. Public events and PRAKSIS publishing focus on the pressing issues of our time and help open up creative practice to diverse audiences. Learn more at www.praksisoslo.org.