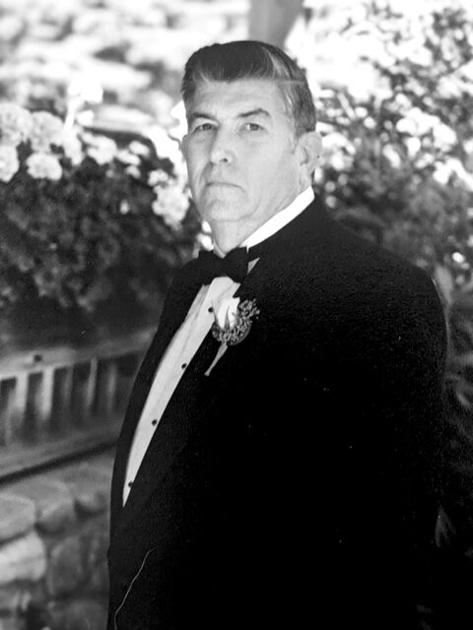 Ronald Servoss | Death notice | thesylvaherald.com
[ad_1]
On October 11, 2021, Dr Ronald L. Servoss, husband of Linda Jiles Servoss, passed away from a long illness.
Dr. Servoss was born in Flint, Michigan, and raised in Florida. He was the first in his family to pursue higher education. However, Dr. Servoss' journey to Loma Linda University medical school in California was not straightforward. There have been trips overseas, working on rockets at Martin Marietta and earning a bachelor's degree with a major in physics in Tennessee.
After completing his residency in anesthesiology, Dr Servoss served his country as an officer in the US Public Health Service Commissioned Corps, the only uniformed service in the country dedicated solely to protecting American public health.
Medicine was not just a profession, it was what defined it. As an anesthesiologist, he devoted himself to patient care, including many years at the CJ Harris Regional Hospital, partner of Duke LifePoint, in Sylva, North Carolina.
Dr. Servoss was always exploring new places and pursuing exciting adventures including sailing trips, cruising the length of the Tennessee River and finding the most obscure scenic campsites in all of North America. Dr Servoss was also a tech-savvy and lifelong learner – always excited to take on a new challenge.
Besides his wife, he is survived by three children, Amanda Smith, Shawn Servoss and Stephanie Servoss; one grandson, Erin Candler; two brothers, Gene Servoss and Larry Servoss; and cousins, nieces and nephews.
We're sure that if there are new roads to explore, he puts the 'pedal to the metal' and heads off with Odie (former Yorkie pet) as his sidekick.
A memorial service was held at 3 p.m. on October 18, 2021, at the Appalachian Funeral Home in Sylva, North Carolina.
In lieu of flowers, family appreciates memorial donations to Duke Children's Hospital or your favorite charity.
[ad_2]