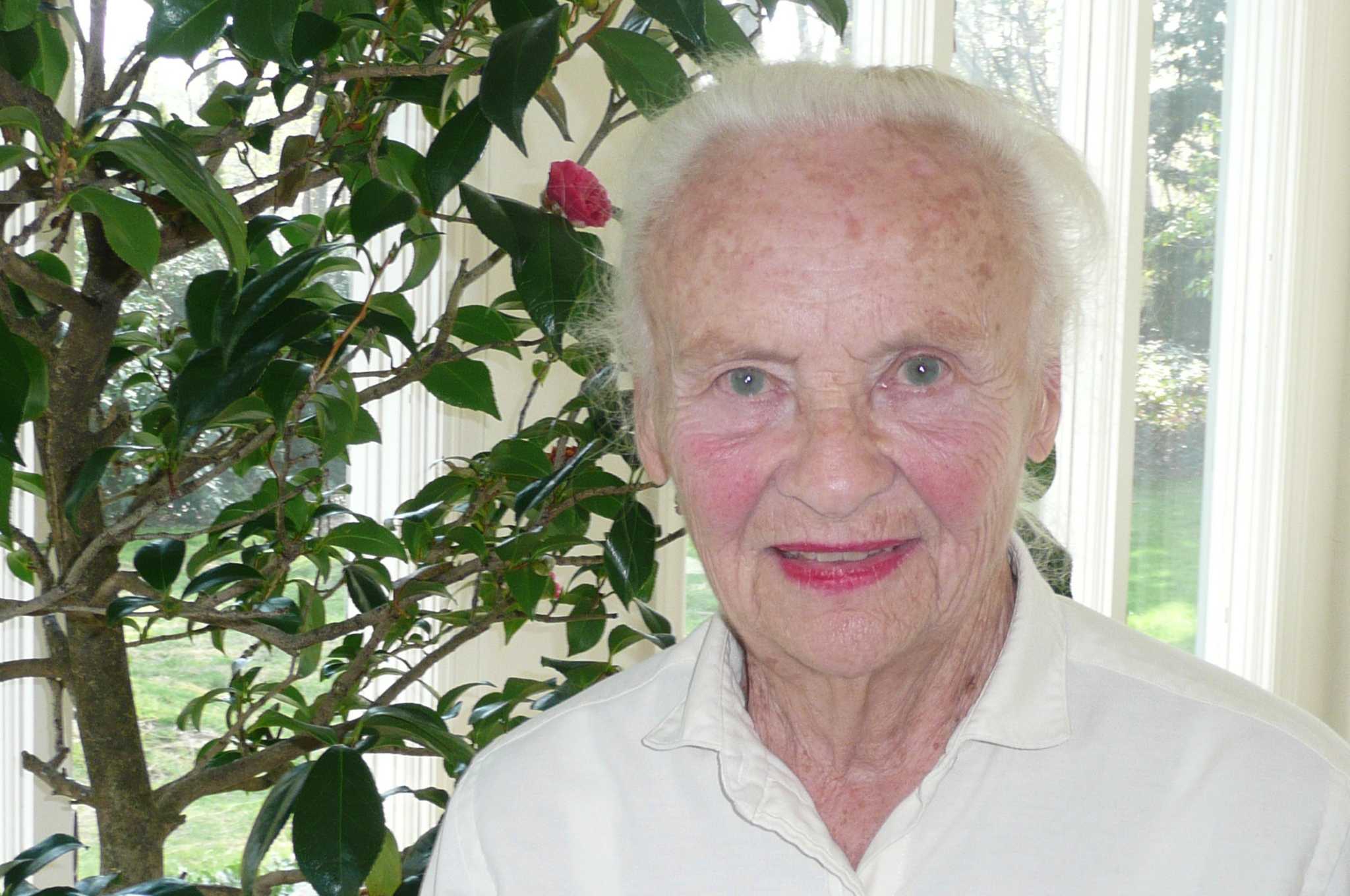 The Greenwich Symphony Orchestra mourns the death of a legendary leader who had a "divine love for music"
GREENWICH – Mary Radcliffe, the legendary former conductor of the Greenwich Symphony Orchestra, is remembered as a person dedicated to music and education in her community after her death at the age of 94.
Radcliffe, from Budapest, Hungary, died on November 17. GSO announced his death in an email last week. She had been the head of the symphony's board of directors since 1983 and was its public face often until her retirement in June 2020.