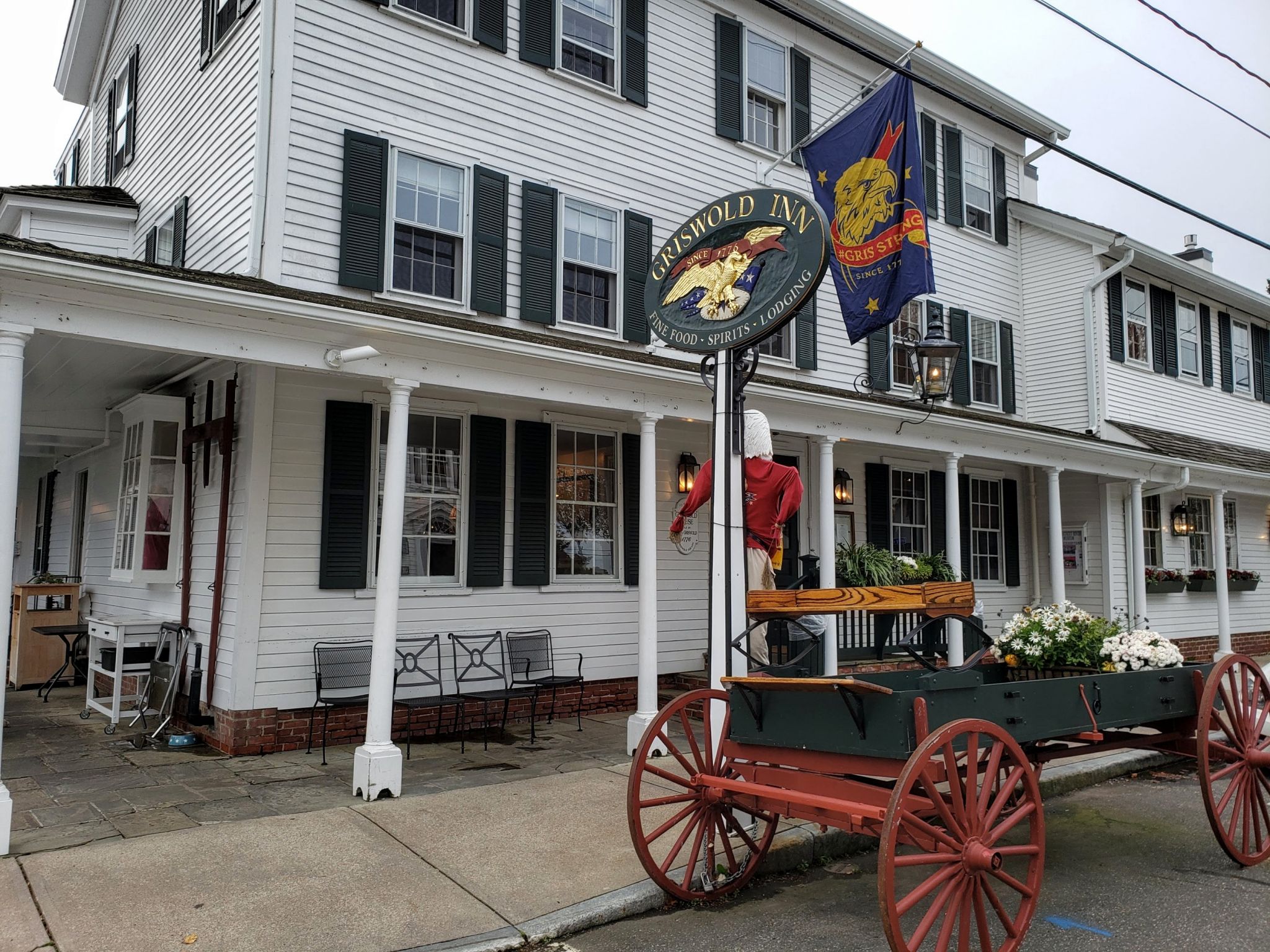 The Griswold Inn is a favorite for Thanksgiving or anytime
Built in 1776, The Griswold Inn is not the oldest building on Main Street in Essex, but it is one of the oldest working inns in the country – a window into the founding of the United States.
Le Gris has been welcoming hungry and weary travelers ever since the Sala Griswold opened on the eve of American independence. Once the trading hub of Essex's bustling Connecticut River Marina, the Inn is now the heart of an elegant and historic town for vacationers, boaters and people lucky enough to live there.