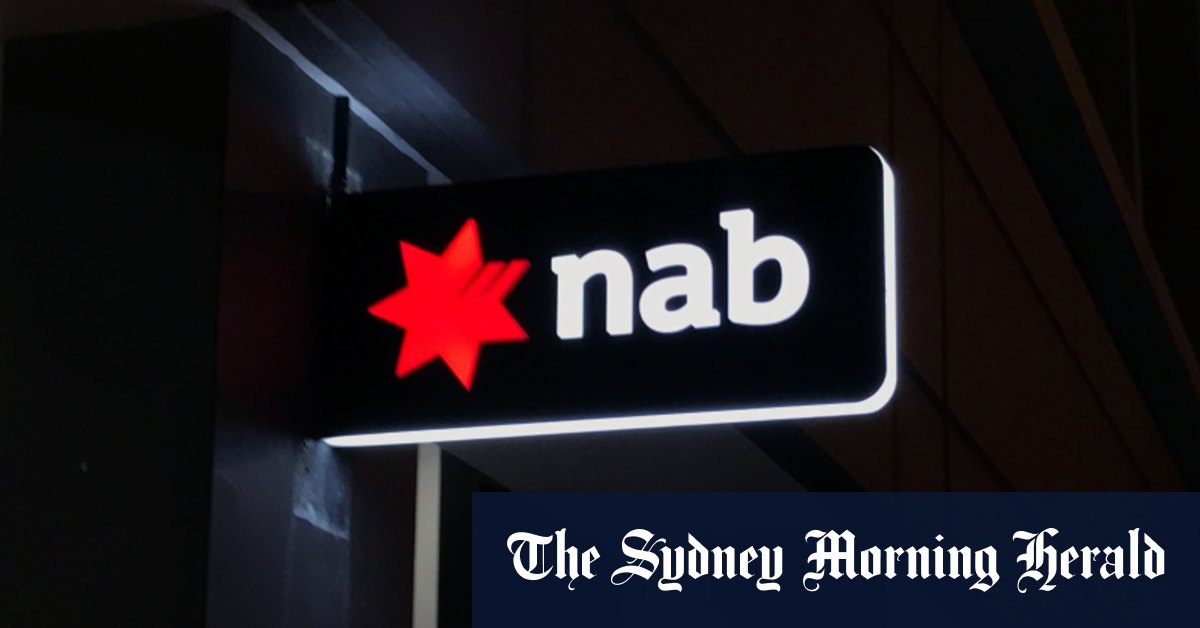 Union survey reveals 93% of NAB staff work unpaid overtime
[ad_1]
National Australia Bank staff have reported bullying and unpaid overtime in a union investigation, which details an increase in mental health problems so severe that some employees say they were hospitalized because of the stress.
The Financial Sector Union (FSU) surveyed 1,254 of the 30,000 employees at NAB, finding that 93 percent said they worked more than the contractual 38 hours per week without appropriate additional pay and 87 percent reported said it caused health problems.
Three-quarters of those surveyed, working in 'group three and above' positions in NAB's investment, retail and institutional banks, said unpaid overtime was expected, but less than half ( 48%) had communicated their concerns to management. The average pay scale for this cohort is $ 104,043 and $ 225,826, with additional bonuses paid for overtime, according to the NAB.
The FSU report, titled Work for nothing, includes a series of excerpts from anonymous interviews with staff members who claim heavy workloads were met within unrealistic deadlines and those who complained were fired, harassed or financially penalized.
The majority of those surveyed said that NAB's corporate culture resulted in a range of health impacts, including increased stress and anxiety (87 percent), loss of sleep (76 percent ) and physical injuries such as back and neck pain (33 percent). .
"I was hospitalized for stomach ulcers which [a] the doctor advised was a result of stress at work, "a response said. "I had anxiety, I took antidepressants, my heart rate went up for two years, my sleep was poor, I gained 10 pounds, I didn't exercise. It was terrible, "said another.
Susan Ferrier, head of human resources and culture at NAB, said the impact of workload on staff mental health is taken seriously and staff are encouraged to bring their concerns to managers or via confidential whistleblower lines. "Our first priority is the health and well-being of our staff and the NAB does not expect colleagues to work unreasonable overtime," she said. "Colleagues at NAB should be paid fairly for the work they do. "
FSU National Secretary Julia Angrisano said the union's investigation into the NAB began with efforts to calculate the extent of unpaid hours, but has now extended to potential violations of health laws and occupational safety, after discovering the physical and mental toll suffered by the staff.
[ad_2]