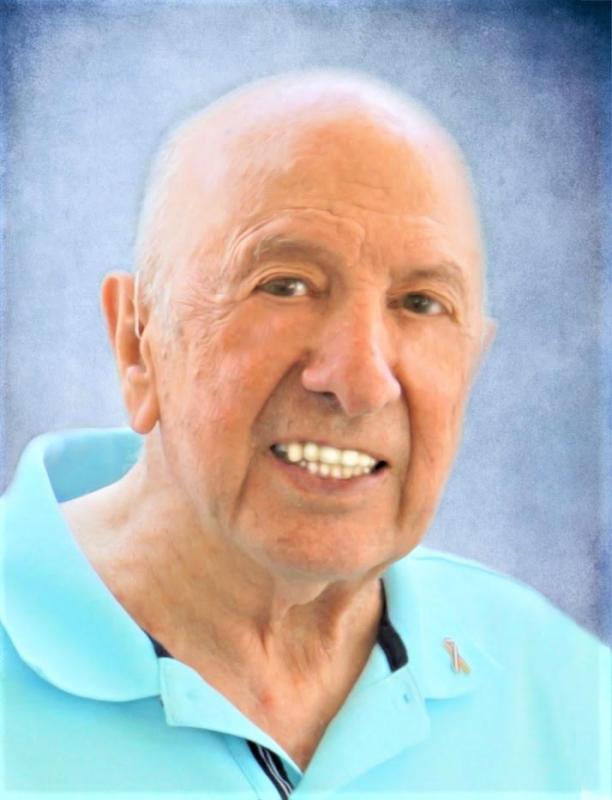 Woodrow V. Seamone, retired from Johns Hopkins
Woodrow V. "Woody" Seamone, 96, of Lewes, and formerly of Rockville, Md., died Tuesday, June 7, 2022 at The Moorings at Lewes. He was born March 28, 1926 in Philippi, W.Va., the son of the late John and Angele Seamone.
Woody joined the Navy shortly after his 17th birthday, logging 50 flying hours before the end of World War II. After leaving the Navy, he attended Catholic University, earning a degree in aeronautical engineering. Woody worked primarily at the Johns Hopkins Applied Physics Lab, from 1953 until his retirement in 1991. In 2007, he received a Master Inventor Award from Johns Hopkins University, given to personnel holding at least 10 U.S. patents; Woody held 13.
A family vacation in Delaware led to the purchase of a beach cottage in Dewey Beach in 1967 with his first wife, Teresa. Woody and Teresa moved there full-time in 1991. He became active at the Cape Henlopen Senior Center, serving as president of the Lower Delaware Computer Club for several years, and volunteering as a tax aide. In 2007 he moved to The Moorings in Lewes with his late wife Jude Seamone, where he enjoyed the Photography and Computer Club and building model ships.
Woody was a loving father, grandfather, great-grandfather and friend. He loved sailing, working with computers and anything to do with technology. He will be missed by many relatives and friends.
In addition to his parents, Woody Seamone was predeceased by his beloved first wife of 44 years, Teresa Seamone; his dear second wife of 25 years, Jude Daly Seamone; and his grandson, Kevin Seamone. He is survived by his five children: Joseph Seamone (Debbie), Ken Seamone (Chris), Cindy Yingling (Dave), Mark Seamone (Emma) and Kathleen Race (Rick); his 11 grandchildren; his 13 great-grandchildren, his sister, Polly Poffenberger; and Jude Seamone's family.
A Christian Burial Mass will be held at 10:30 a.m. Friday, June 24, at St. Jude The Apostle Catholic Church, 152 Tulip Drive, Lewes, where friends may visit from 10 a.m. The burial will be private.
All are welcome to join Mass via livestream by visiting YouTube and searching St. Jude the Apostle, Lewes.
Arrangements have been entrusted to Parsell Funeral Homes & Crematorium, Atkins-Lodge Chapel, Lewes.
In lieu of flowers, the family requests memorial contributions to Cape Henlopen Senior Center, 11 Christian St., Rehoboth Beach, DE 19971.
Visit Mr. Seamone's Life Memorial webpage and sign his virtual guestbook at parsellfuneralhomes.com.